University of Sheffield GIF Sets
let's go uni! let's go uni! let's go uni!
| | | |
| --- | --- | --- |
| client | skills used | key words |
| The University of Sheffield | Illustration | Higher Education / Social Media / GIFs |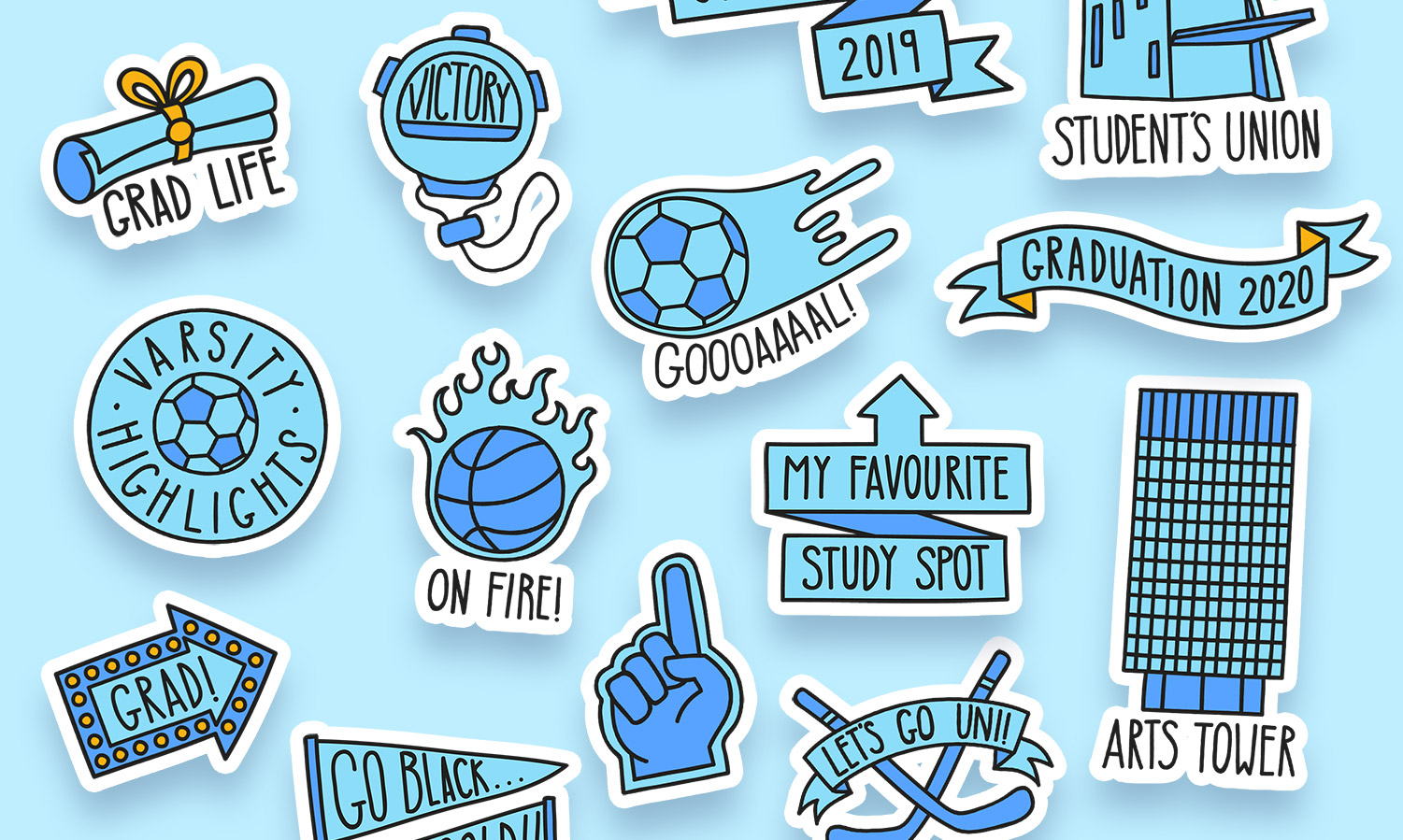 time for school spirit!
one
I designed and illustrated several suites of animated GIFs for The University of Sheffield to help shape a more modern and engaging approach to their student communications. Reflecting different aspects of university life, each new set has received huge engagement from the student body, gaining 14.1 million total views across social media platforms. The suite was animated by my co-worker Kieran Bentley.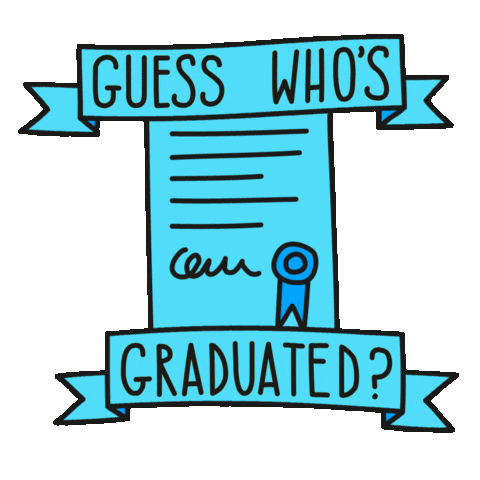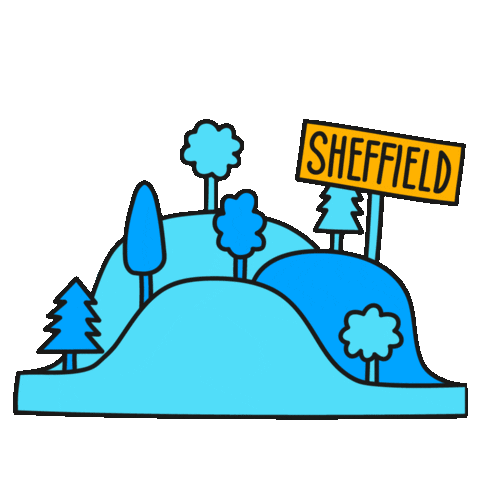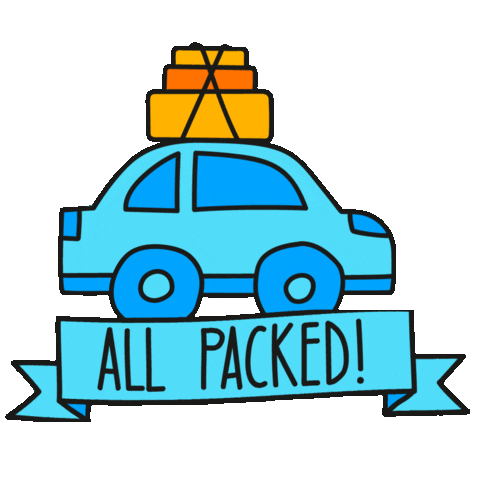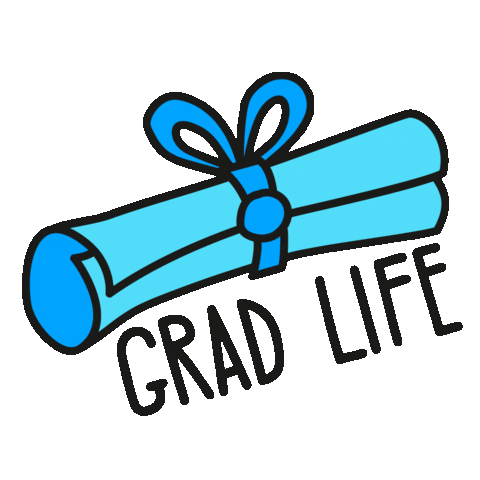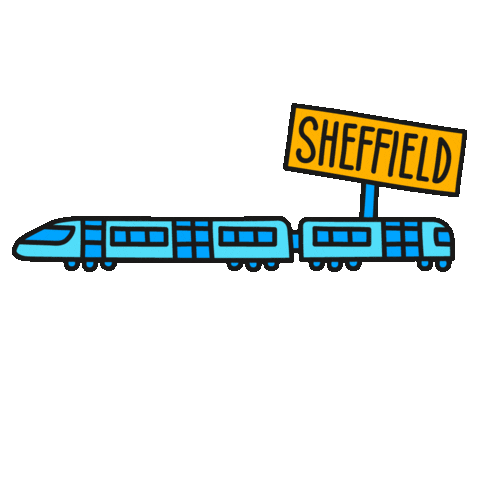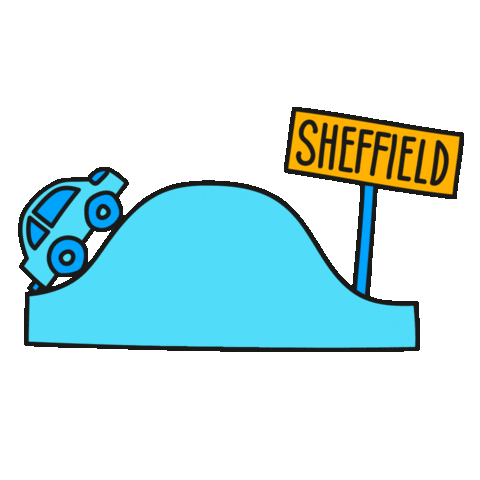 Thanks for taking a look at this project!