Lumi
Dental Care.
oral hygiene, but make it fashion.
| | | |
| --- | --- | --- |
| project type | skills used | key words |
| Packaging Design Course | Packaging Design / Branding | Lifestyle / Health / Beauty |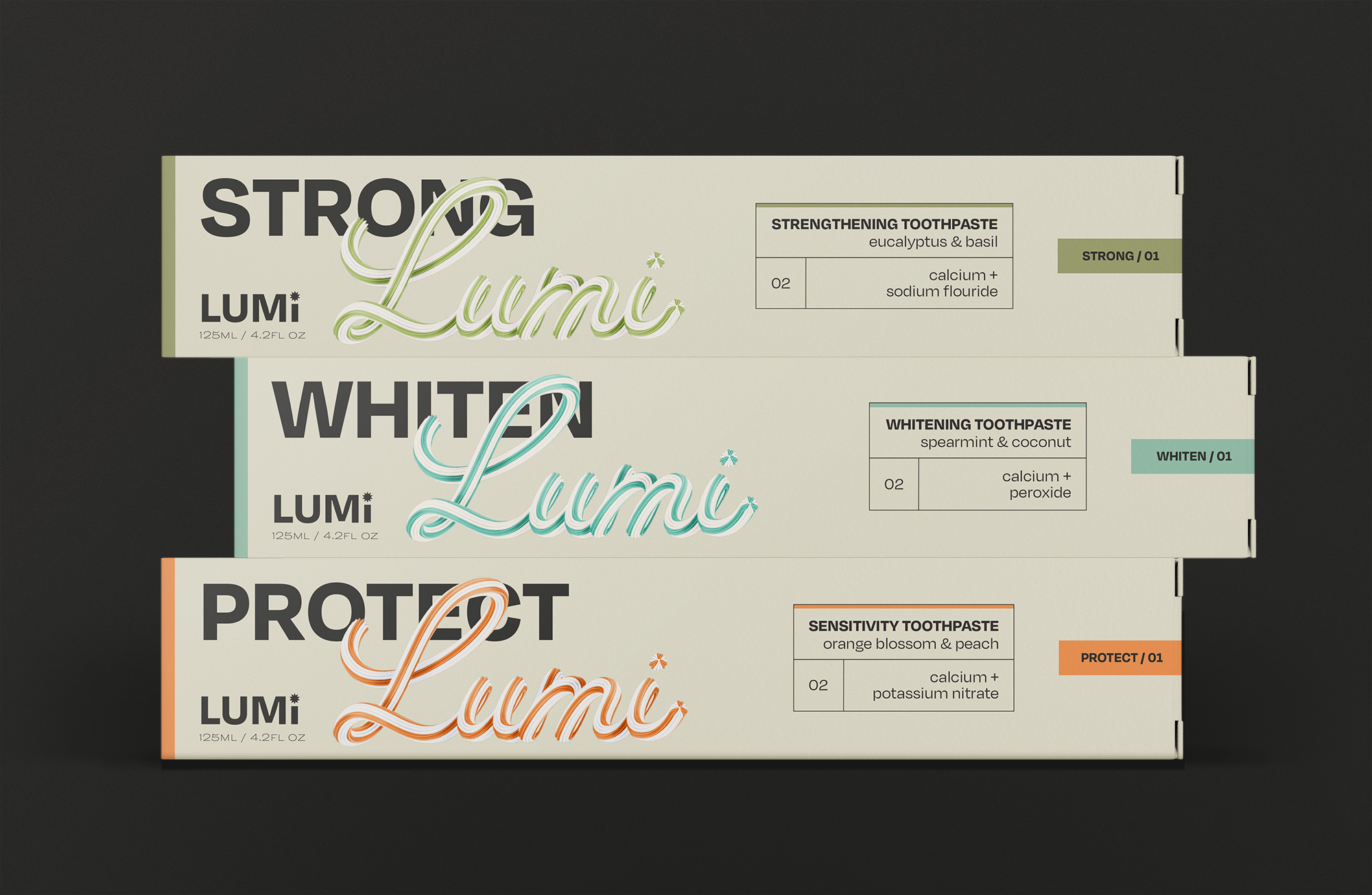 The three flavours of toothpaste, each with a different focus: whitening, protecting and strengthening.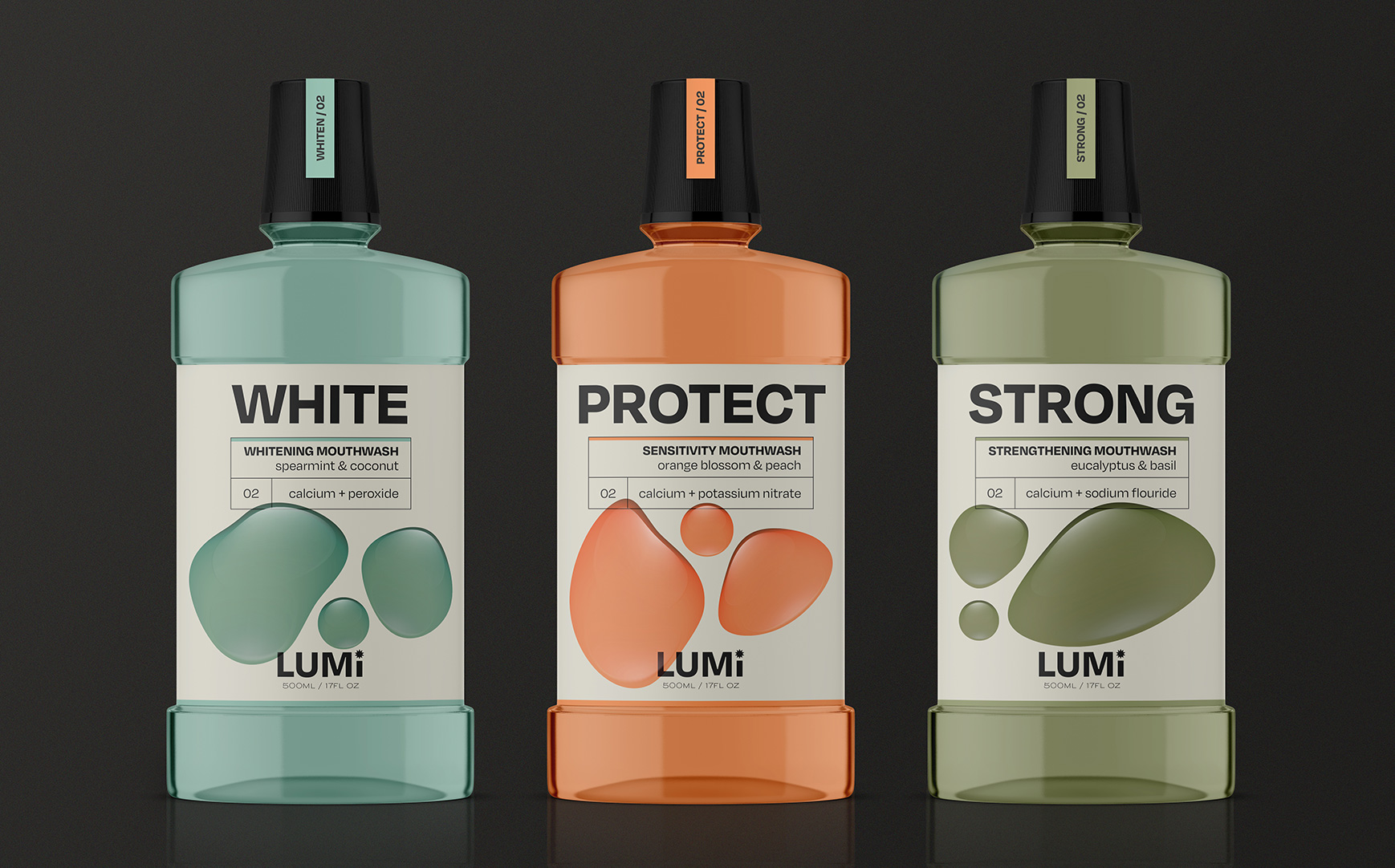 The range of mouthwashes, each design featuring droplets of the liquid.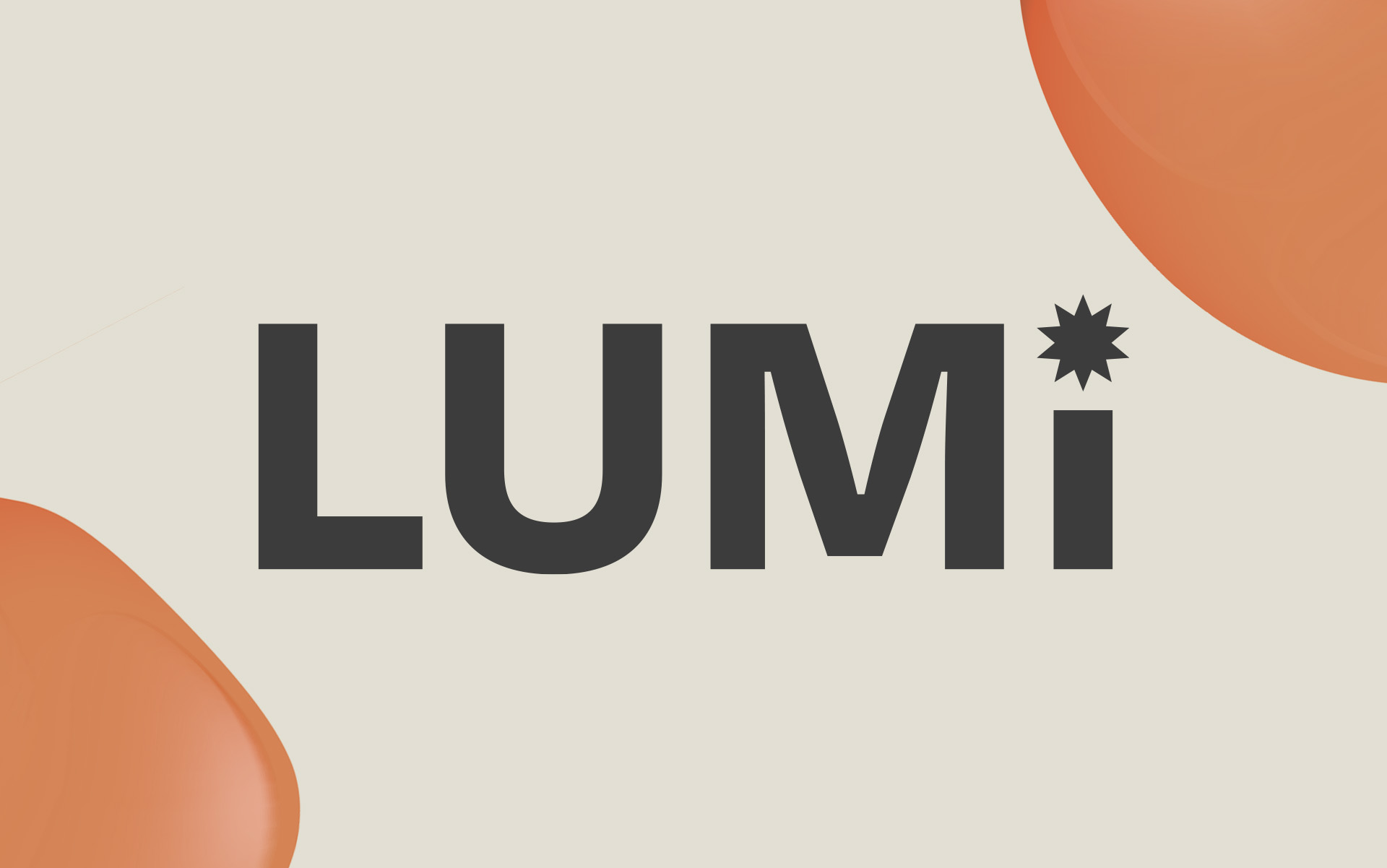 The Lumi logo.
Stay fresh!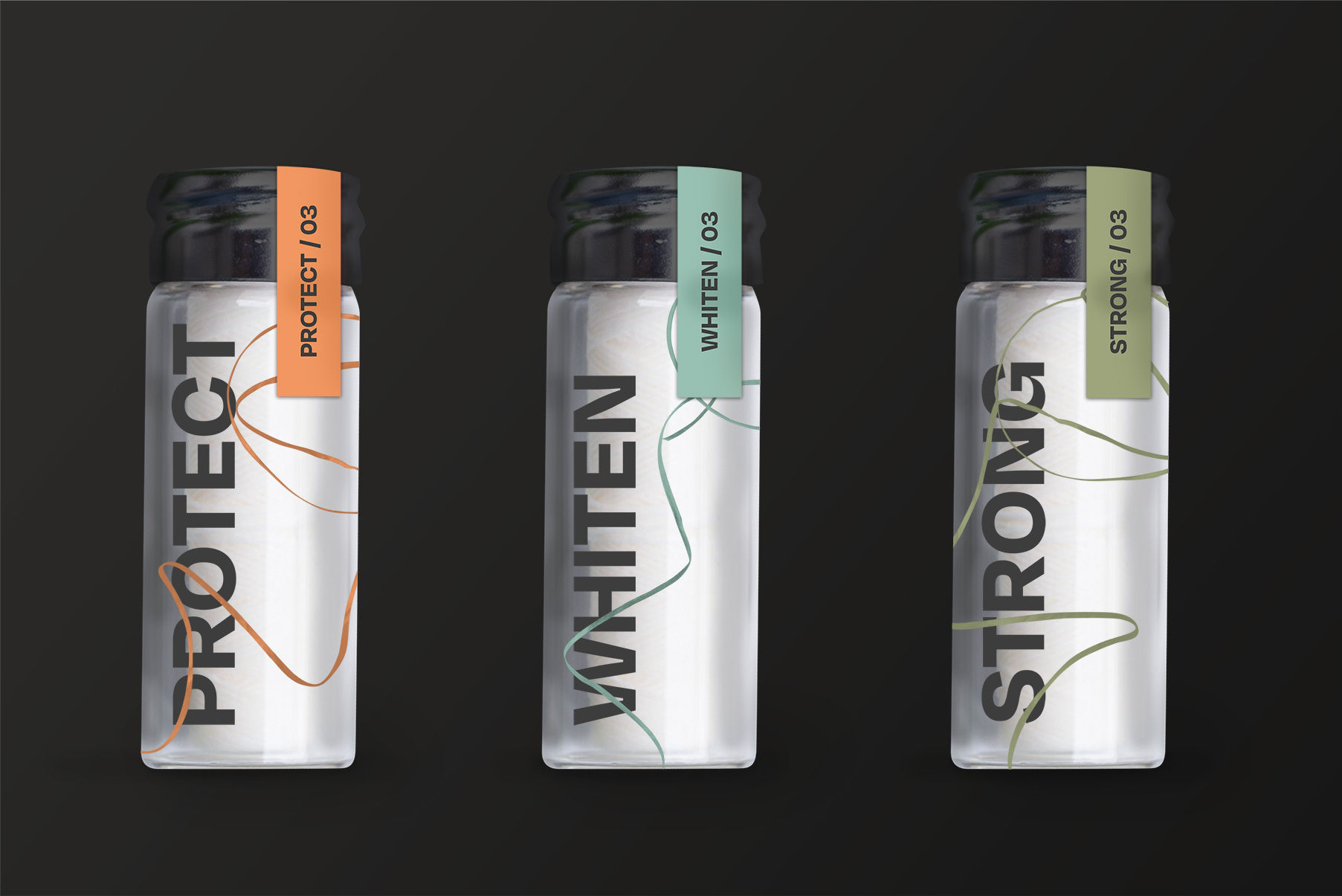 The plastic-free floss comes in a reusuable dispenser.
The outer packaging for the floss, featuring a tangle of the plastic-free string.
A mock-up of the product page of the website, with emphasis placed on the distinctive flavours of the products.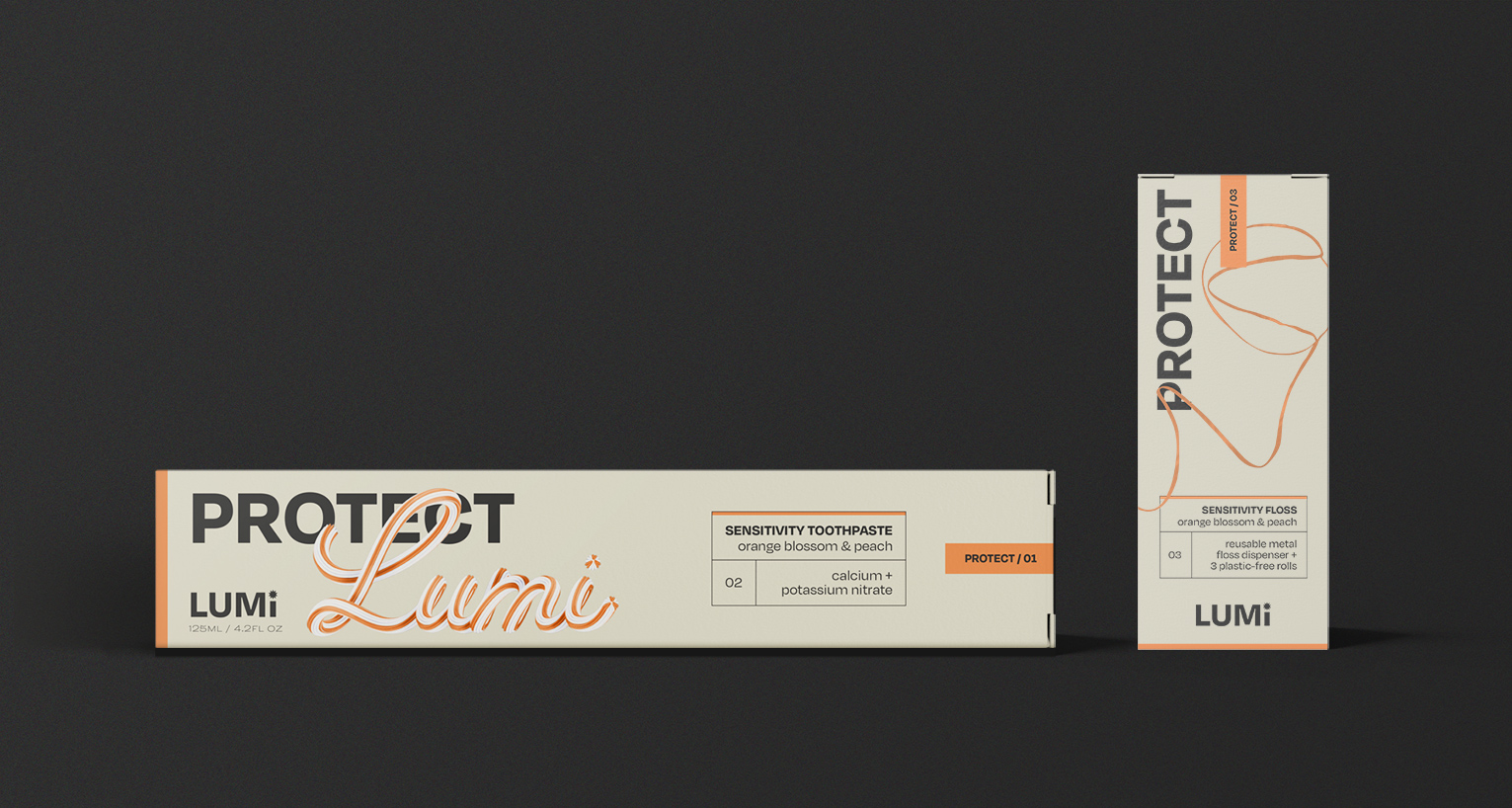 Each of the products in the range has an illustration representing what's inside.
forming habits
one
In line with this idea of audience education comes the idea of routine. Ever more complex skincare regimes and habits create a sense of control for the consumer and loyalty to the brand. We can do the same with dental care. The Lumi product line is split into three ranges: Whiten, Protect and Strong, each with unusual and distinctive flavours. Broken down into numbered products, the audience can create a routine which becomes an important part of their day, morning and evening.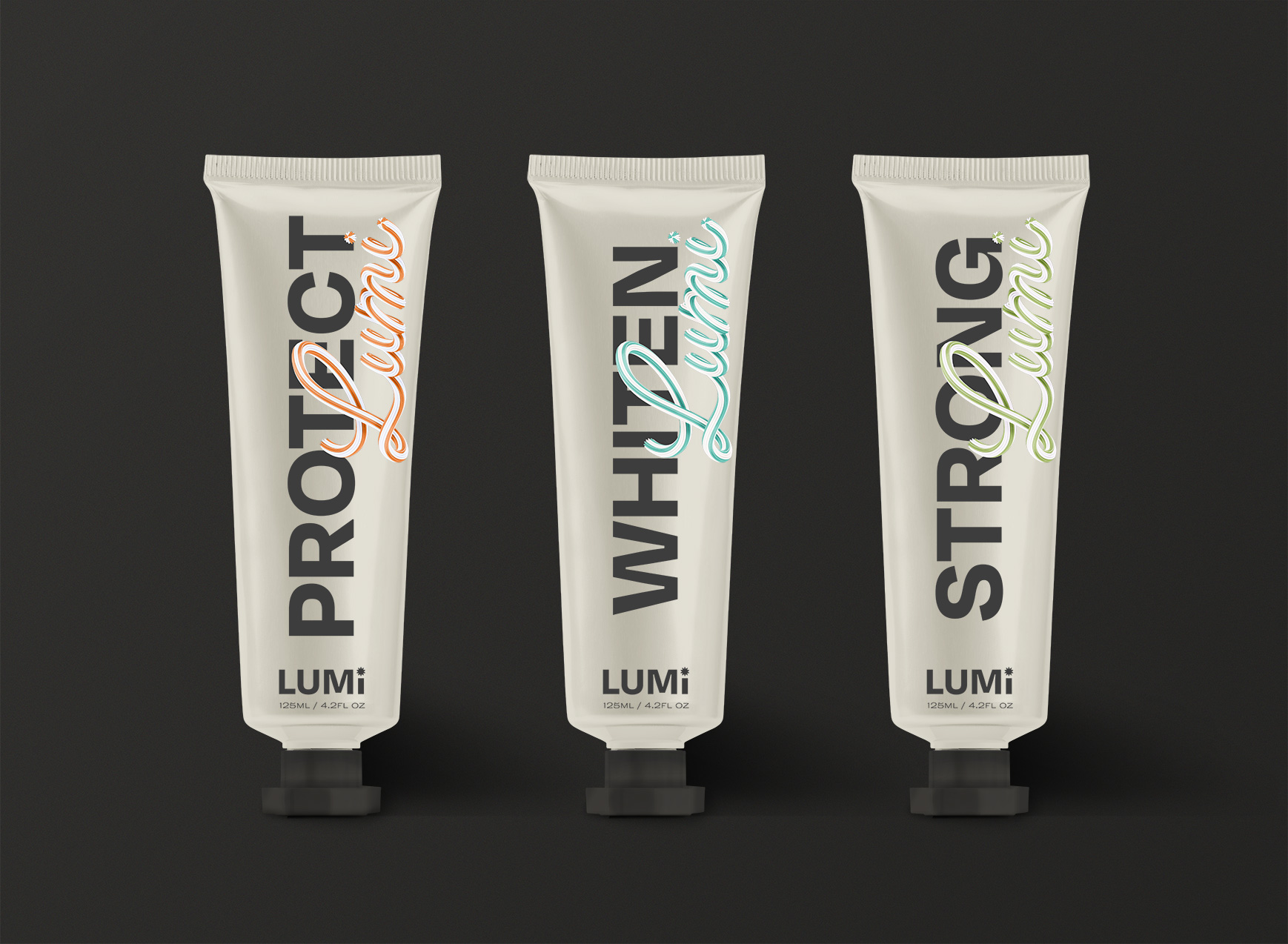 The toothpaste is contained in an uncoloured metal tube for a more premium feel.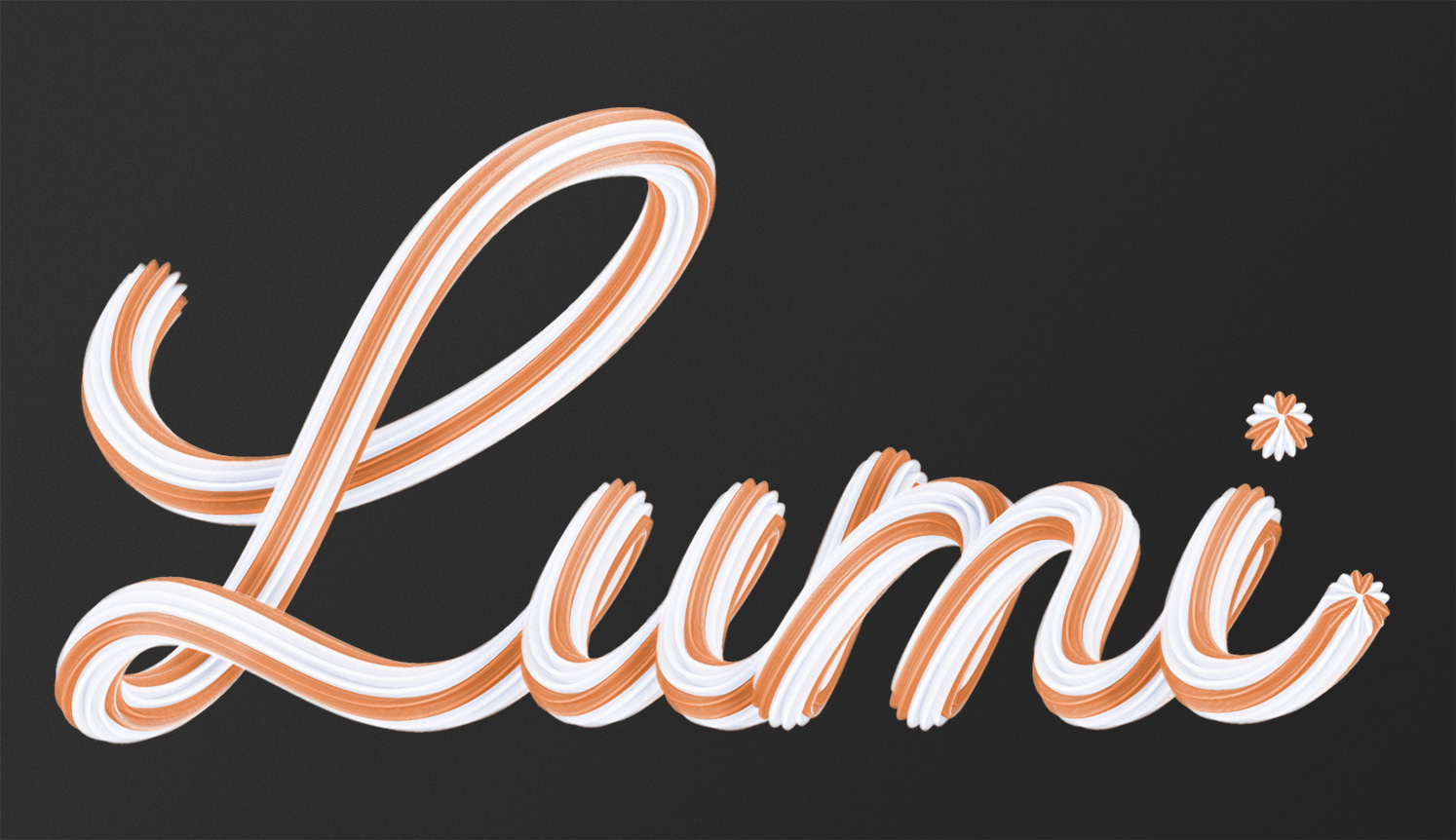 The lettering found on the toothpaste.
Thanks for taking a look at this project!