Recipes I
Have Found.
an ode to recipes scrawled on scraps of paper.
| | | |
| --- | --- | --- |
| project type | skills used | key words |
| University Project | Book Design / Illustration / Photography | Food / Travel / History |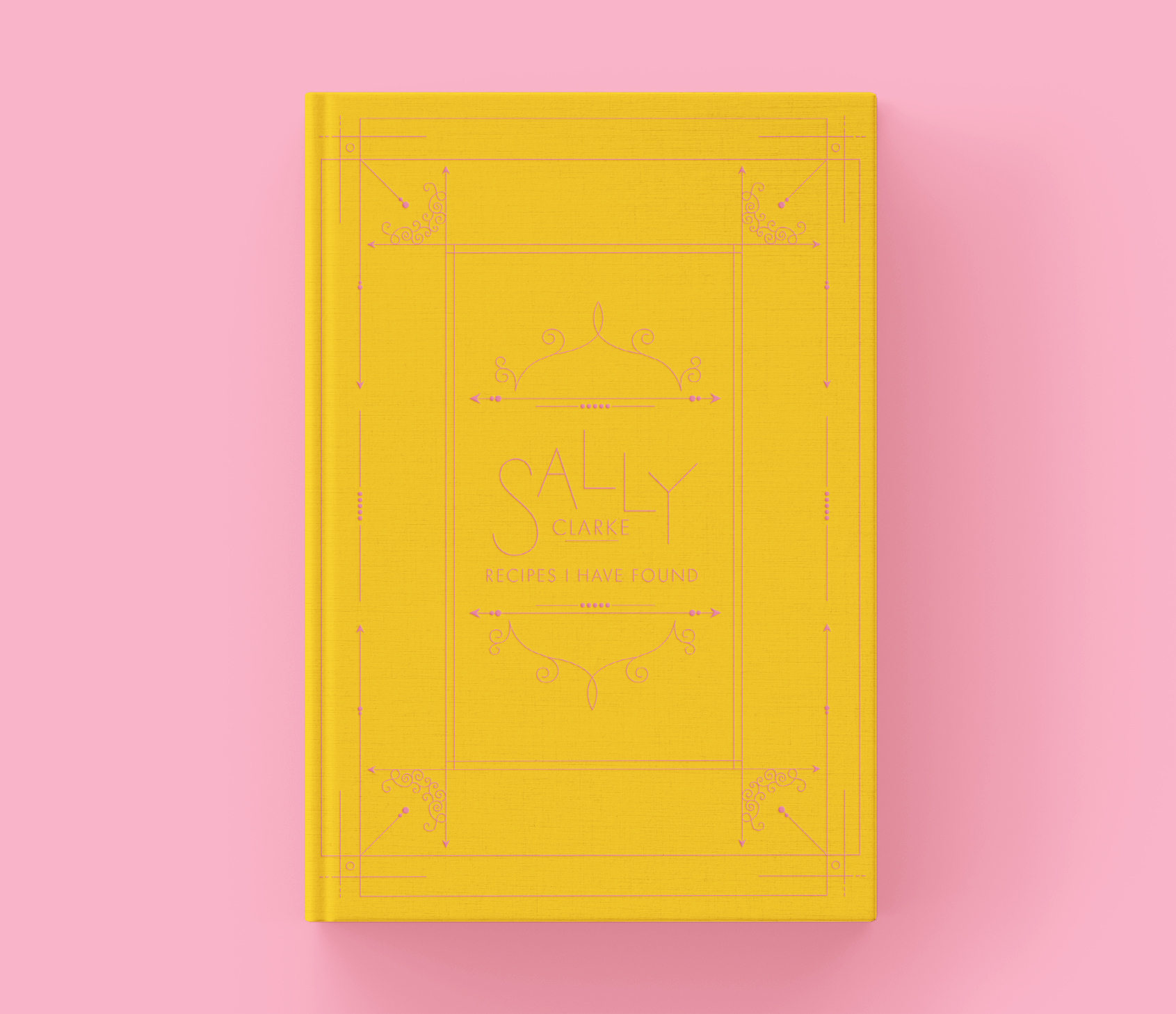 The front cover of the book is designed as a contemporary take on Victorian illustrated book covers.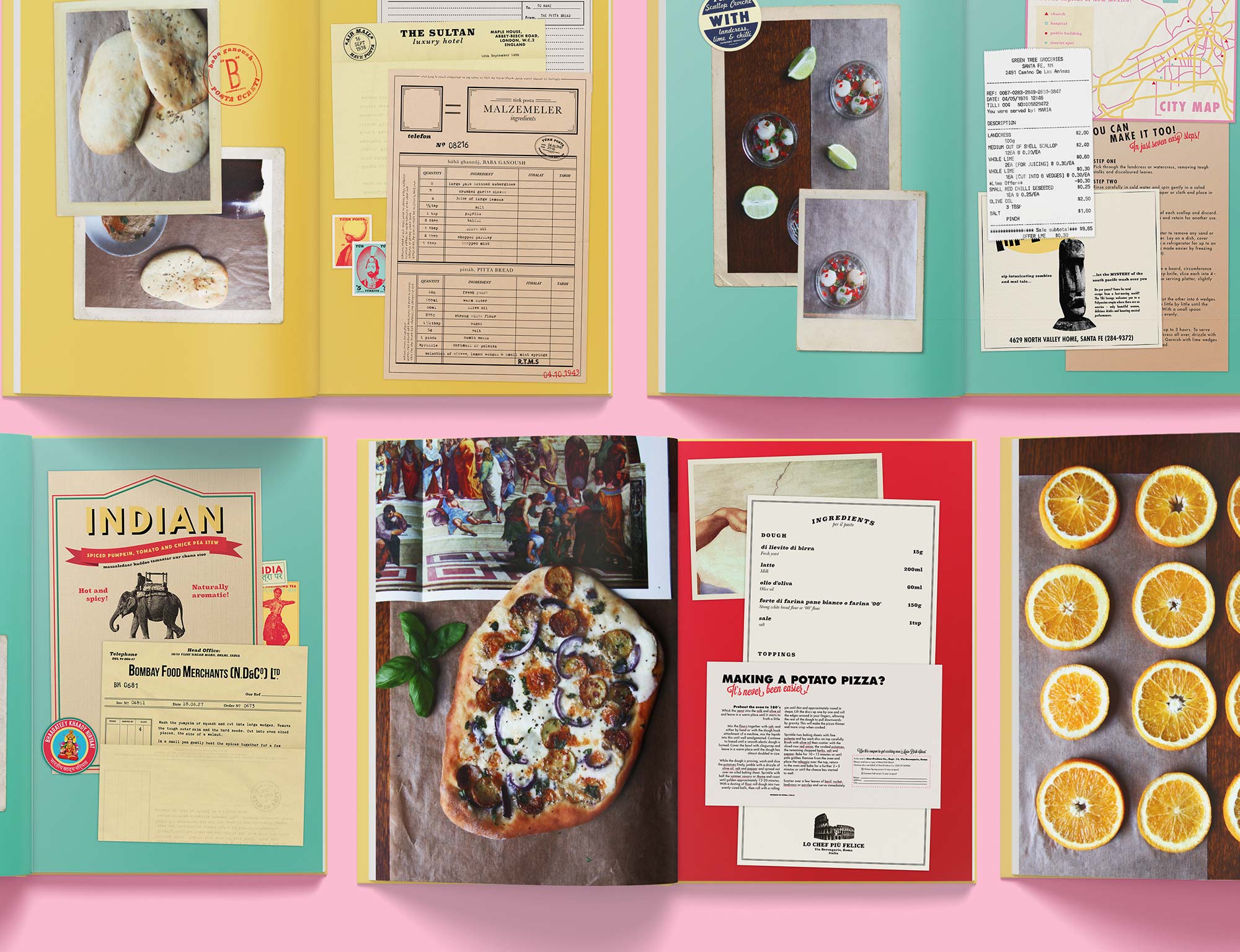 A selection of spreads from the book.
How did you learn how to cook?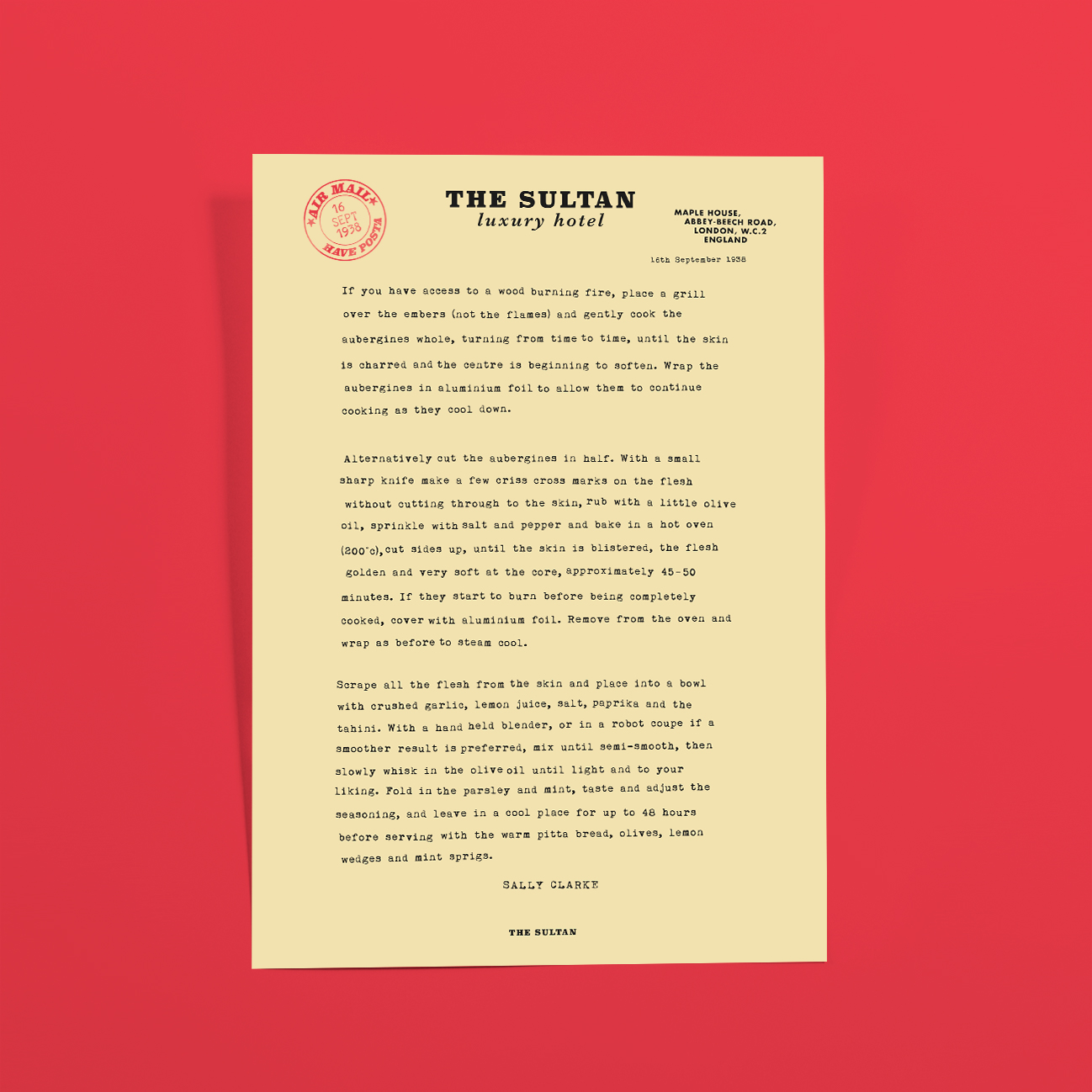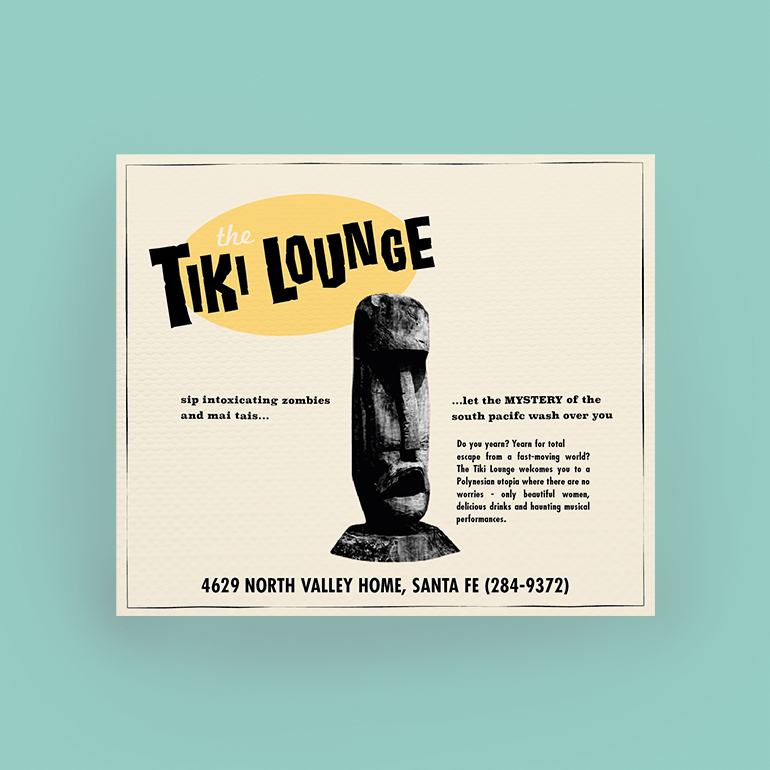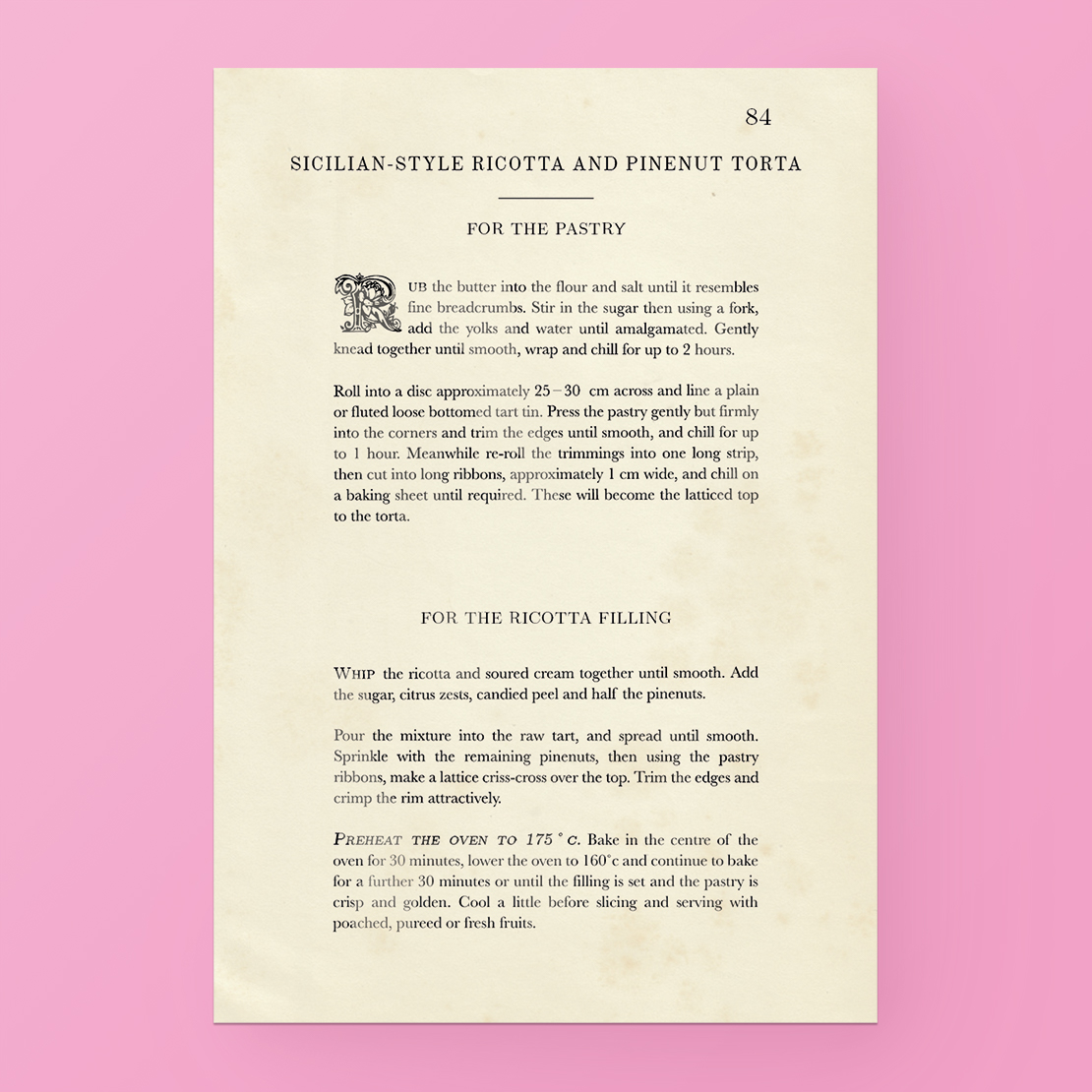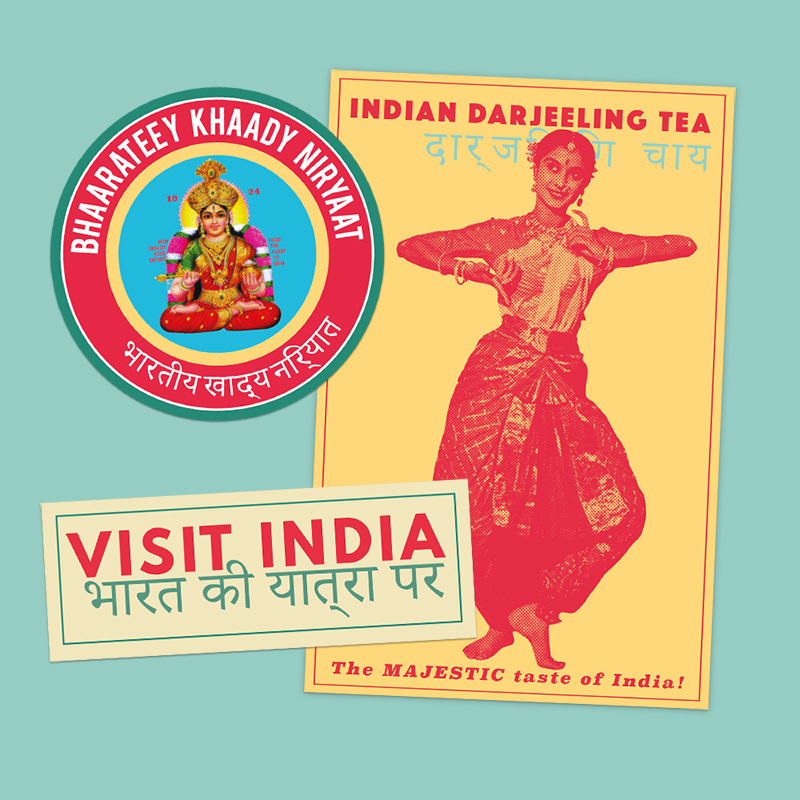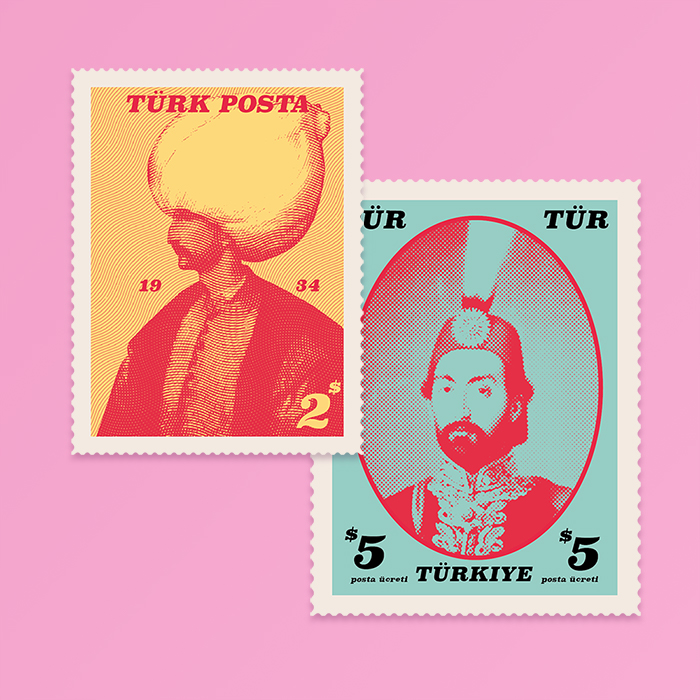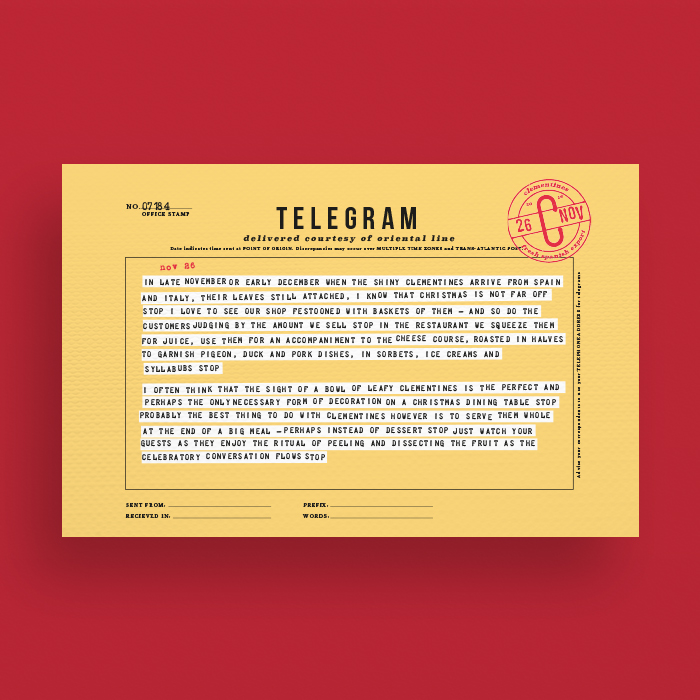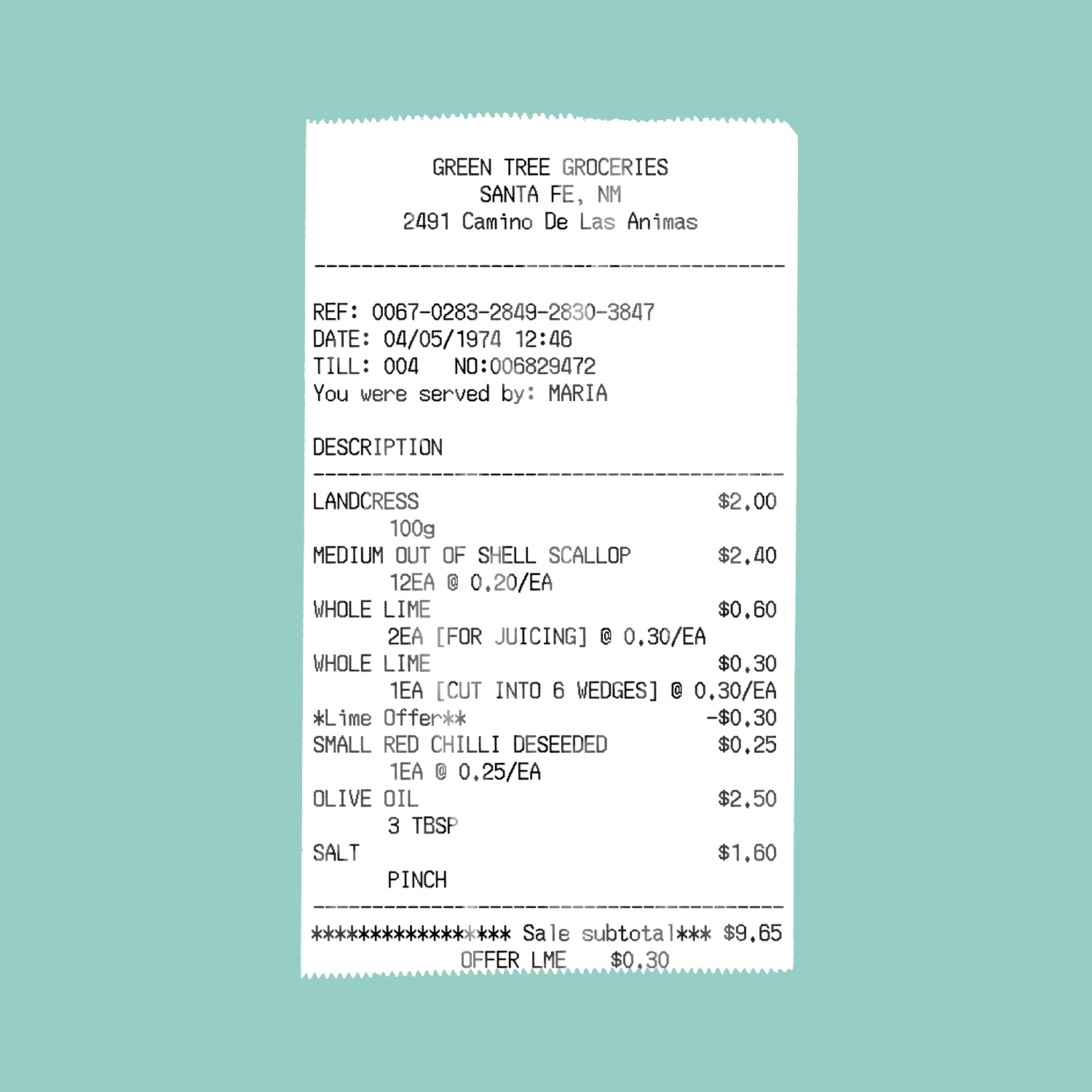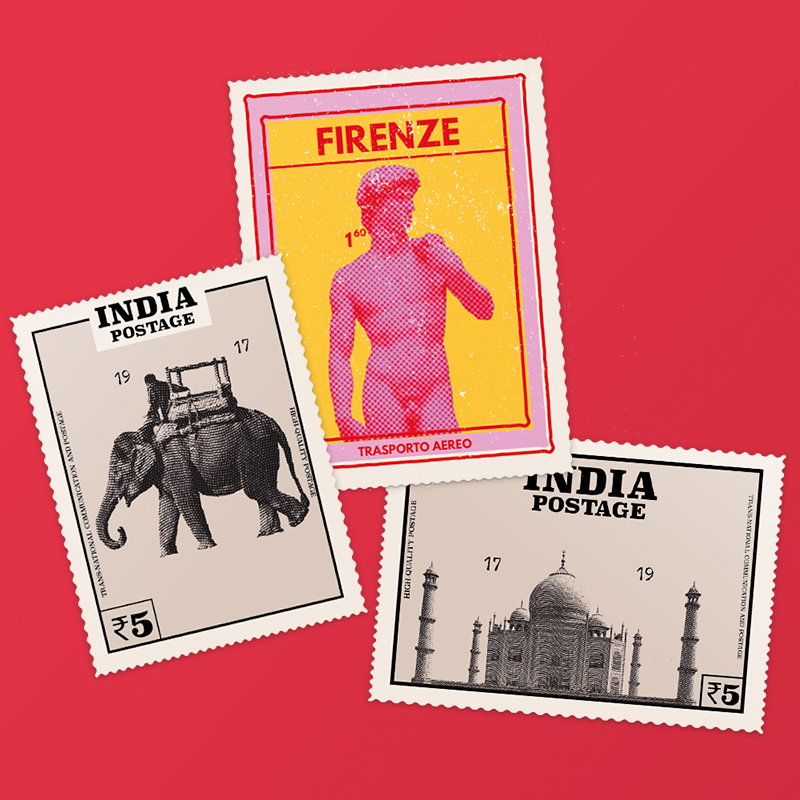 discovering worlds
in scraps
one
A letter from an imaginary Turkish hotel, a telegram sent overseas, stamps, stickers and tickets from far off places. Each piece tells a different story about the experiences and locations which helped to build the recipes. I curated folders and folders of images of historical design from across the world for this project, finding ways to pay homage to different styles whilst creating a consistent voice with controlled colour palettes and type choices.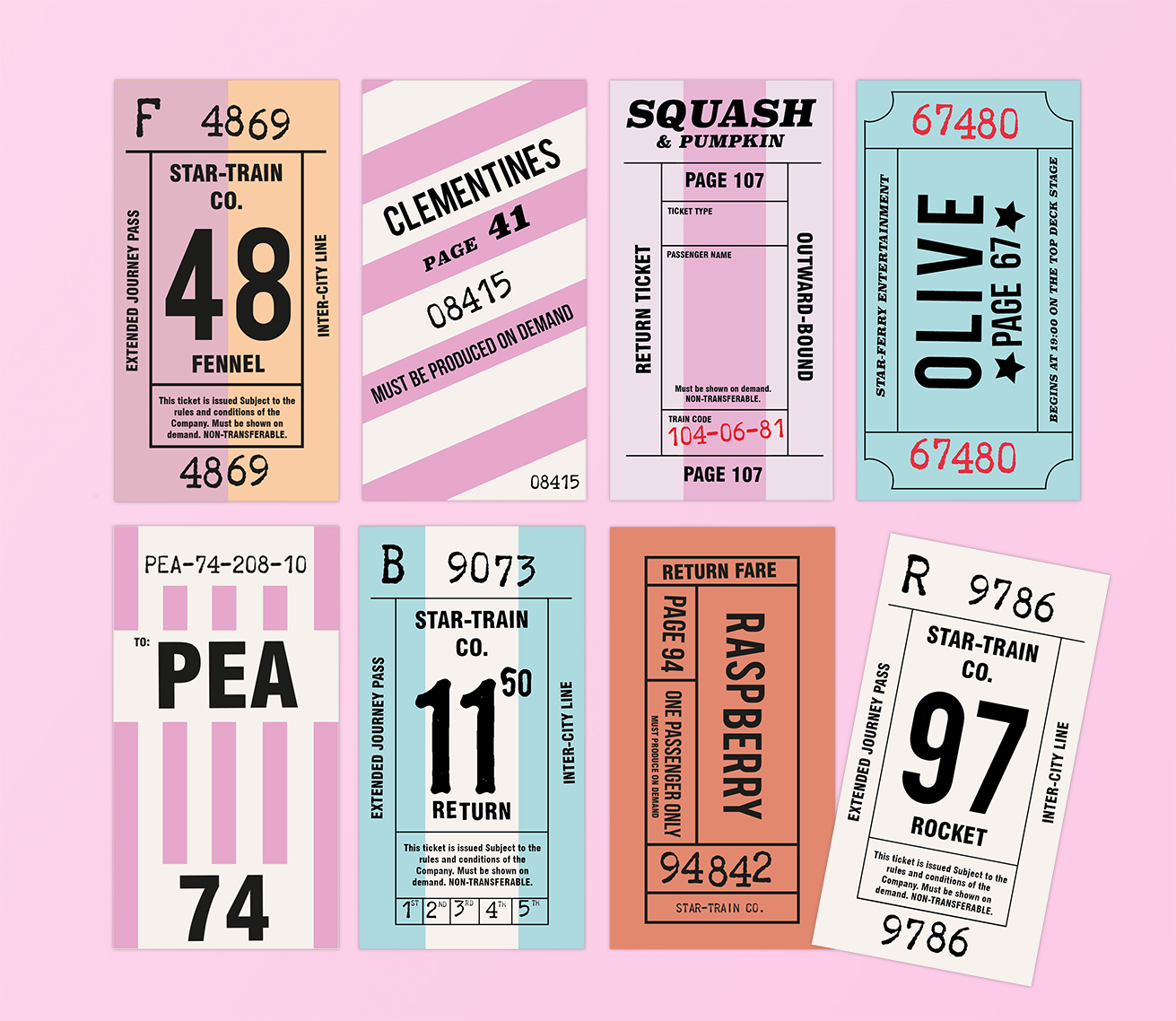 The contents page is made up of travel tickets pointing readers to the right destination.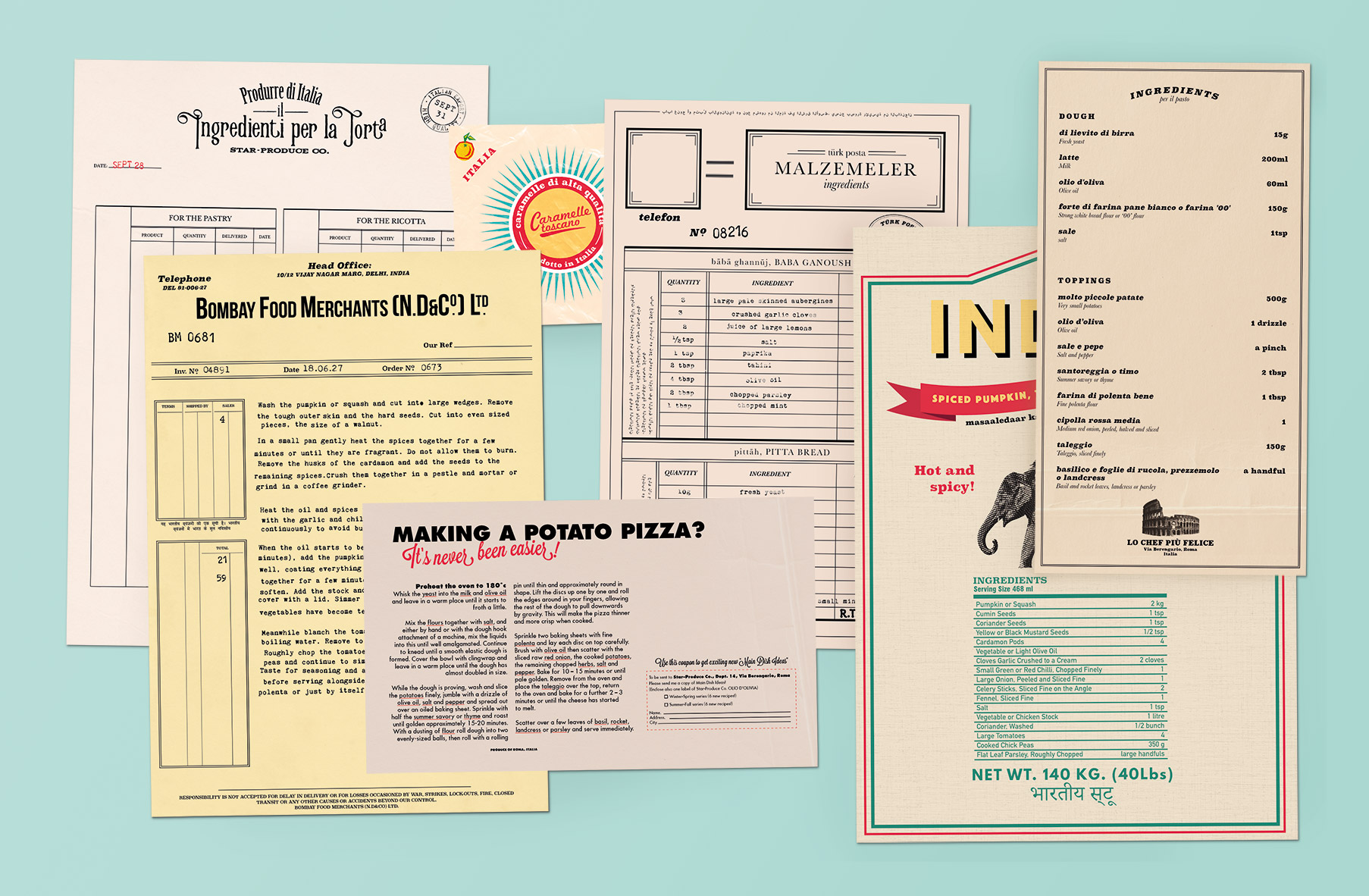 A selection of recipes, ingredient lists and decorative extras in the style of found ephemera from a variety of countries and times.
looking through time
one
Whilst some of the elements have more clear historical design influences than others, they all have a sense of retro-inspired timelessness: being from somewhere in the past which you can't quite place. I was careful to spend time examining how design from different countries and time periods actually appeared, rather than how I thought they might. This research phase, which continued throughout the project, was incredibly informative and interesting. If there's one thing I love more than design, it's design plus history.
Thanks for taking a look at this project!